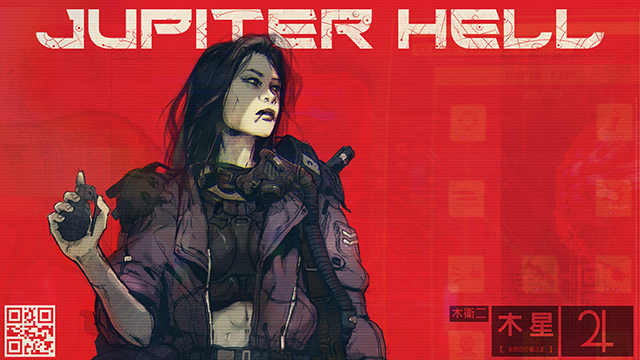 Year 1 update!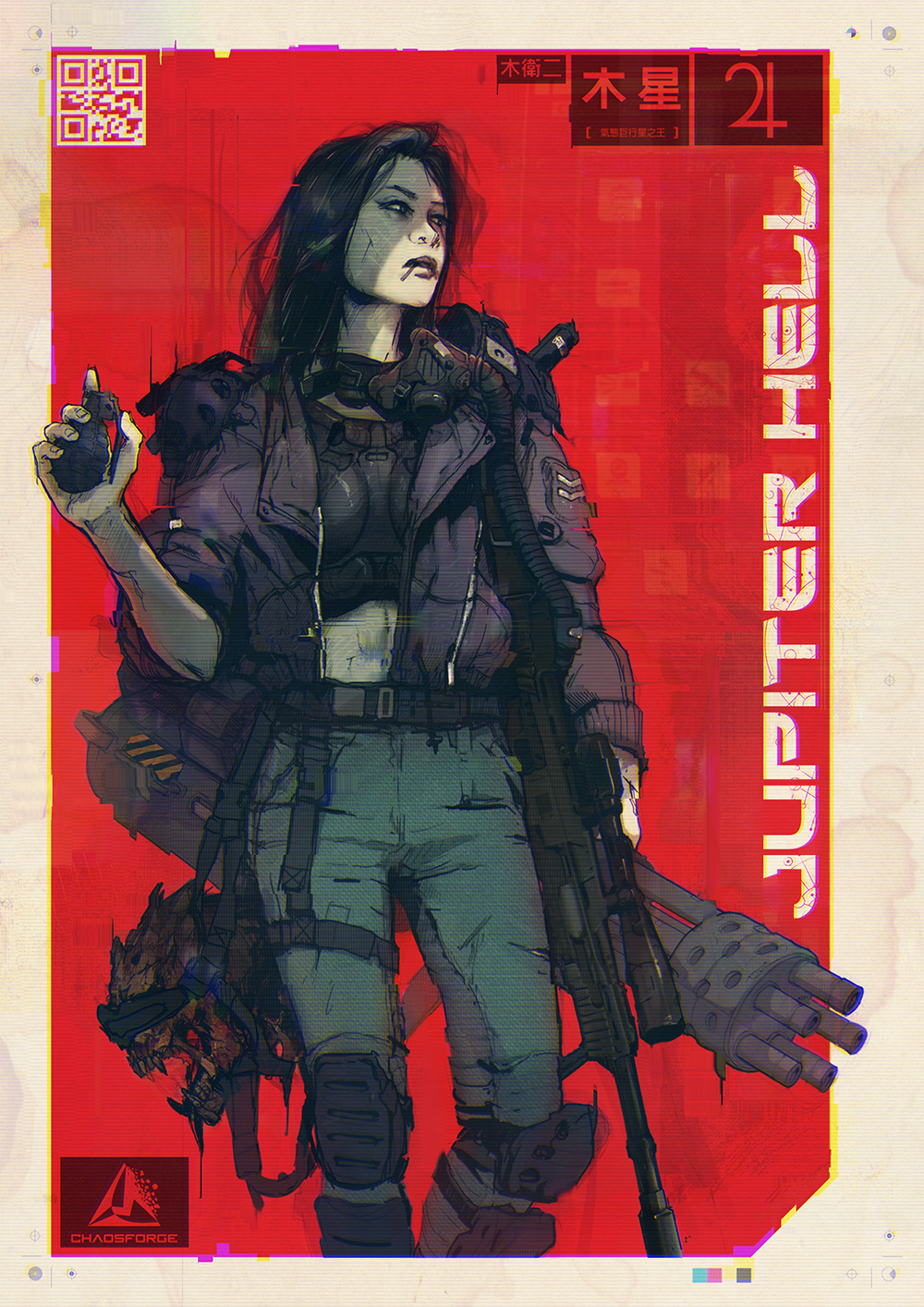 It has been one year since you Kickstarted Jupiter Hell! 12 months ago our Kickstarter completed at 117% of our target amount, and since then we've been hard at work to turn your generosity into a fantastic game :)
There have been some delays along the way, but we're at a really good point right now. Some developments of late:

We've expanded our team to 10 people, including 2 new programmers

Our custom engine is working great, with Linux builds, optimised physics and light systems, and of course the unique adaptive animation system that makes the game so fluid to play
We now have 6 separate environment tilesets, each with color schemes and varied amounts of decorative elements, so we'll have diverse and interesting levels to explore
Jupiter Hell is now populated with several new enemies, including the imp, fat demon, clawed demon, combat drone and summoner, with others in the production queue (these are all placeholder names, incidentally)
Base gameplay mechanics are integrated, with the code for deeper elements already in place and ready for rapid expansion
ASCII mode!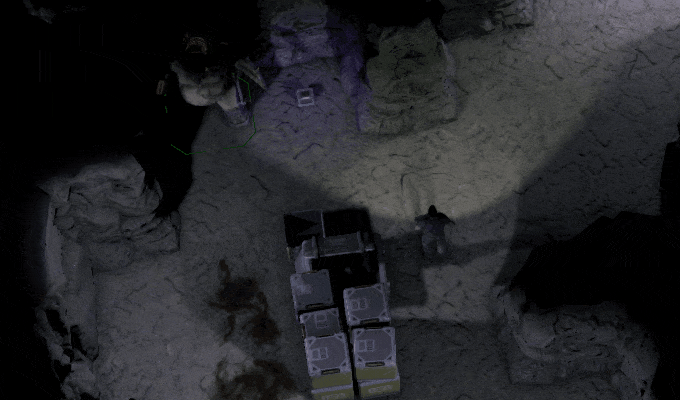 What next?
Our next Inner Circle build is expected by the turn of the year. This will be a meaty build for our IC fans, and we expect a big amount of adjustments based on that.
We then plan to release Jupiter Hell's first alpha build to our Alpha backers in March! Our roadmap to alpha includes a number of key games features:

Full game UI (though still mostly text-based placeholder)

Character creation and character advancement (xp, leveling, etc)
Inventory system, loot and 'loot boxes' (the fun kind!)
Initial FX system, for cool explosions, shot effects and more polish on the visuals
Many other fixes and polishing on technical features and quality of life improvements to make the game feel more playable and fun
Once we have the alpha released we'll publish our roadmap to beta!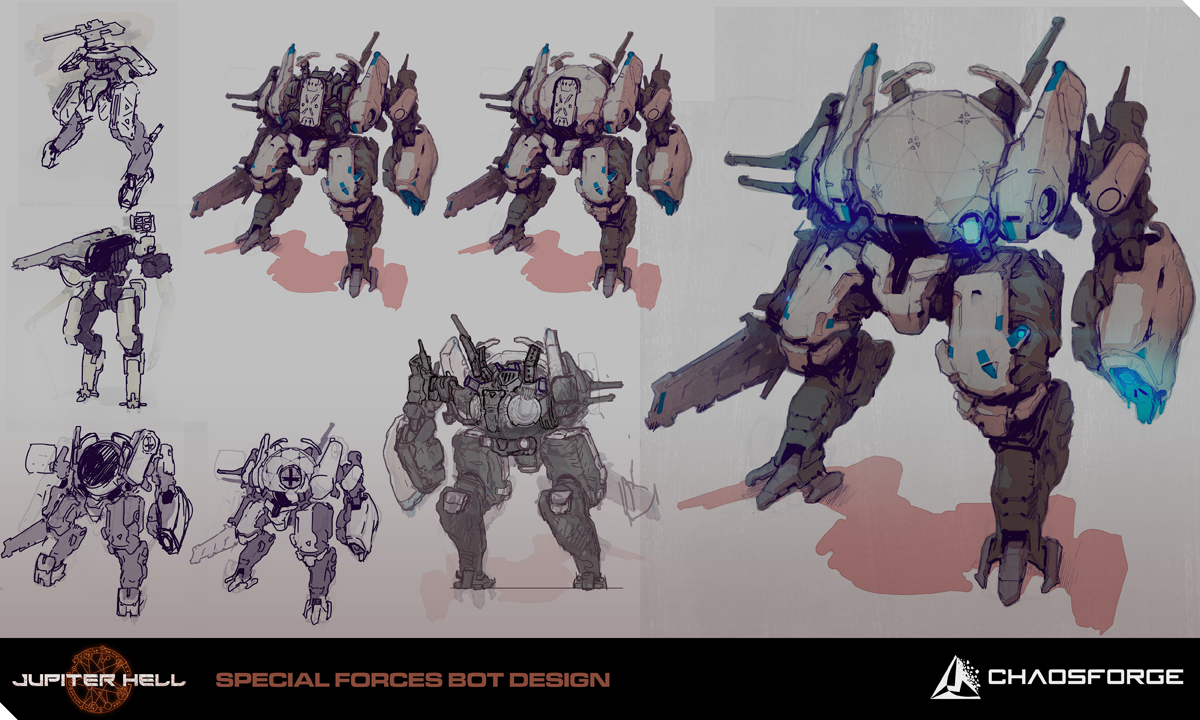 Discord
Tired of sitting alone, unable to profess your love for Jupiter Hell and D**mRL to like-minded individuals? We understand how you feel, and so we've now made a ChaosForge Discord! Discord is a modern chat program with many nice features for gamers, and the ChaosForge Discord has an active community of fans of our games and regular interactions with the developers. Invitation here: ChaosForge Discord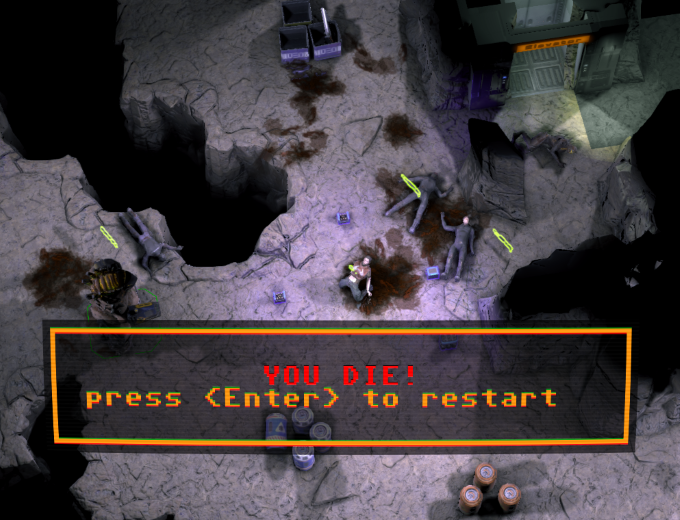 The New Year
2018 is going to be an exciting year for Jupiter Hell. We really appreciate your support through this, and your patience with us through the delays we've suffered. The support of fans and friends has been a huge source of strength! We hope you stick with us for the journey, and we can develop an amazing game with your help.
Happy holidays, everyone!