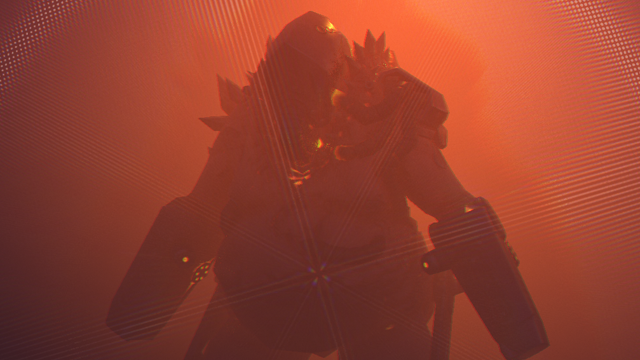 October development update
Development of Jupiter Hell marches on! You can keep an eye on the latest via our regular tweets and Twitch streams.
We have had some delays though. The original plan stated an Early Access version by November. Development is going very steadily, but with some things taking longer than anticipated and some of the development schedule being rearranged. Our current plan is to shortly release our third pre-alpha to the Inner Circle, and then the alpha by the year end.
Further development updates:
Two new programmers have joined the team. Olgierd is working on rendering and resource management. Emil is working on the game's audio engine.
We're now integrating engine tools into the game which will make the Jupiter Hell more open to modding. This was originally planned to be done much later, but is far more effective if done at an early stage.
Physics in the game can been optimised, meaning it will perform much better on a wide variety of machines.
Shadows have been improved, and a new optional shadow algorithm will be available for stronger hardware (see comparison below).
Resource management has been added to the game.
We have a new sound engine ready for implementation, with Roland working on the soundtrack and audio samples.
New tilesets and enemies have been added.
You can find more info, including some cool concept art pieces, on this month's Kickstarter update.