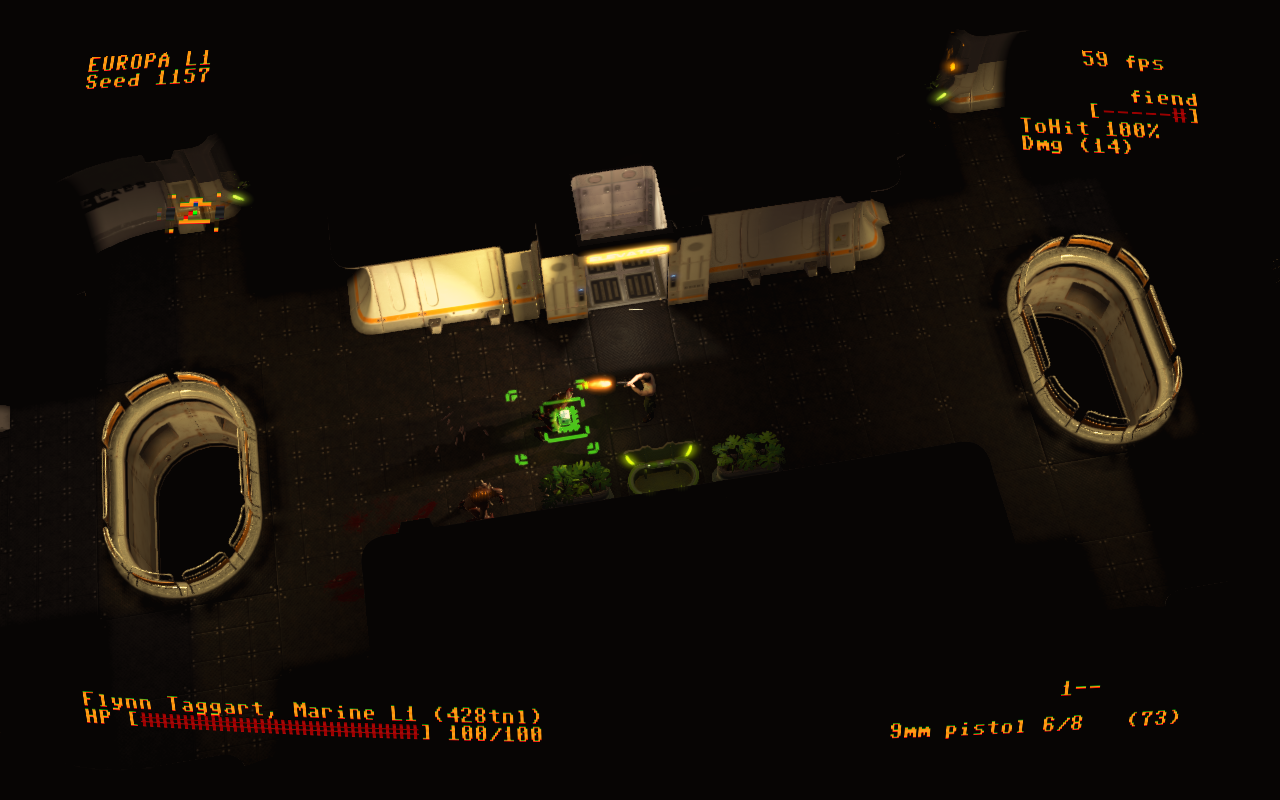 Beta 0.4.0 released!
The next milestone in the Jupiter Hell Beta has been released! If you have Beta access, make sure to restart steam to force the update. If you have Beta access, but never received the Steam key, please get in touch with us.
We're fully on schedule towards an end of May 2019 Early Access release! Many of you asked if there's an option to get access to the beta before Early Access - we are working on it. In the meantime, do not forget to wishlist the game on steam!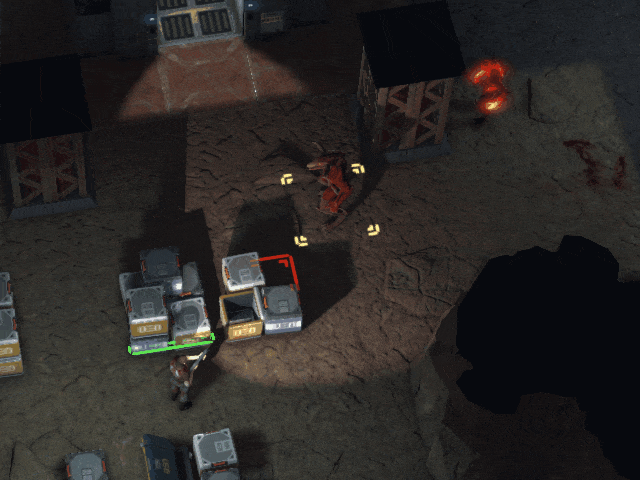 Progress between 0.3 and 0.4
We've managed to implement most of the things that we've planned for 0.4 and even more! The major highlights are:
three player classes, each with it's own sets of traits!

special levels - 3 on Callisto, 3 on Europa, 2 in the Beyond!
in-game configuration
improved AI
better loot generation
utility slot and utility items
upgraded audio and more music!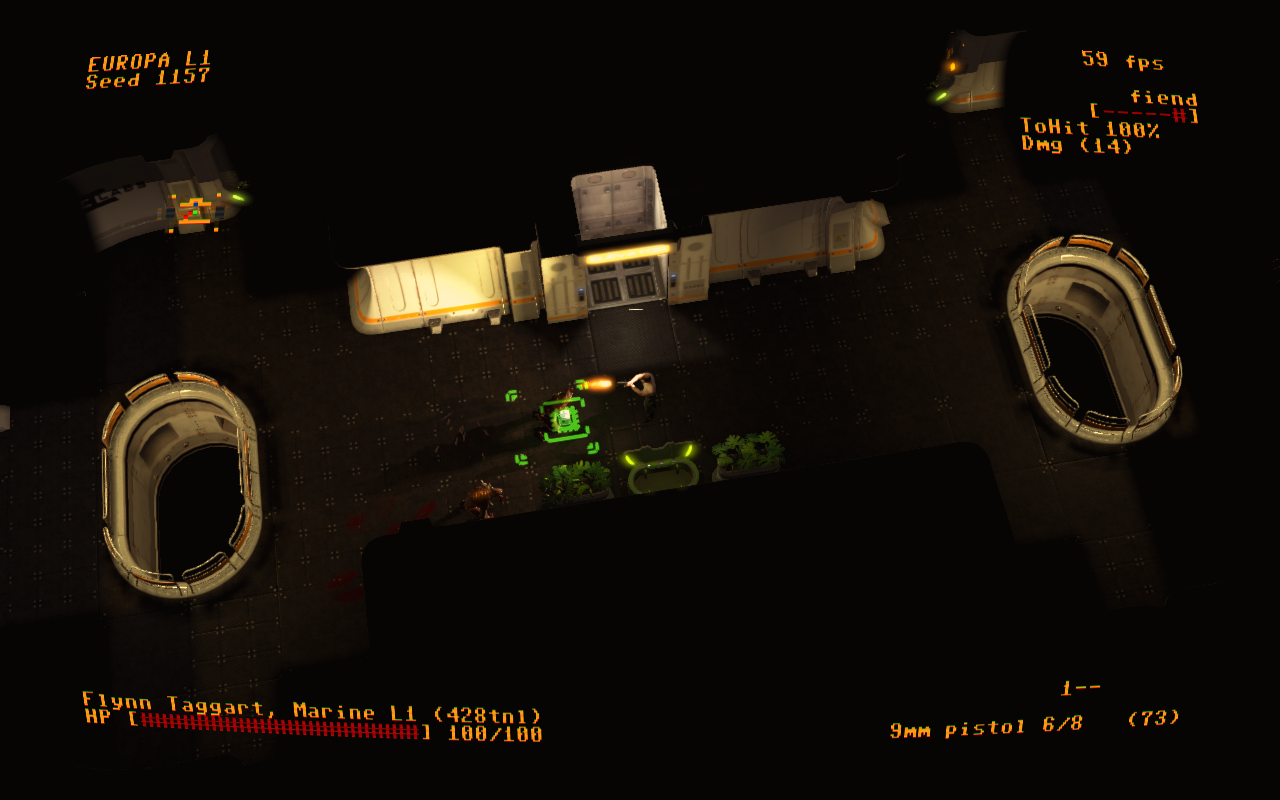 Road to Beta 0.5
Next major milestone is Beta 0.5.0, with minor versions scheduled every two weeks. 0.5.0 is tentatively scheduled for 1st of February, and hopefully will include all of the following:
Io

player data and first challenges
more items, traits, master traits
improved level generation
Vulkan port finished
hopefully OSX version
...and more!
Also new weapons, lots of new weapons…