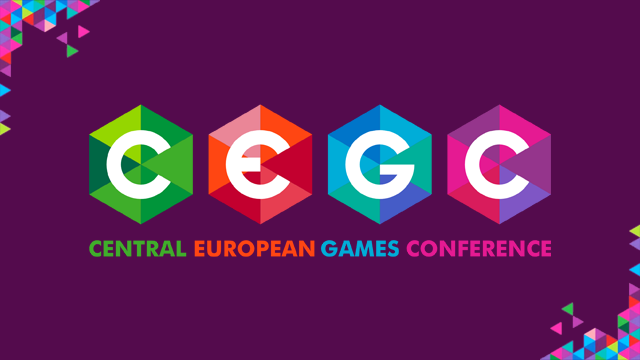 Roguelike Lessons in Design
To anyone interested in the design aspect of roguelikes, my talk at the Central European Games Conference, "Roguelike Lessons in Design" has been uploaded to YouTube. Apart from talking about roguelikes in general, it is a picture of ChaosForge's approach to roguelikes, which may be especially interesting in context of the creation of Jupiter Hell.
Also it might be a good moment to mention that we're not dead, work on Jupiter Hell is slow but steady. This year we'll try to be more open about the development process and it's problems :).