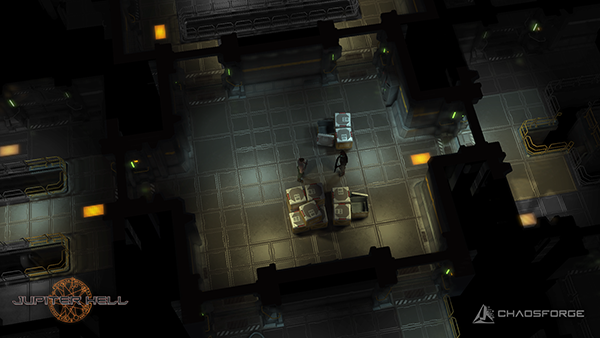 First public screenshots!
ChaosForge is not dead, quite on the contrary!
This is a long overdue post, because as some of you may have noticed, we already published the first screenshots on ChaosForge Facebook more than a week ago. To offset that, we decided to post more screenshots here, in their original quality! This is still WIP quality, many more improvements are planned, and things are subject to change!