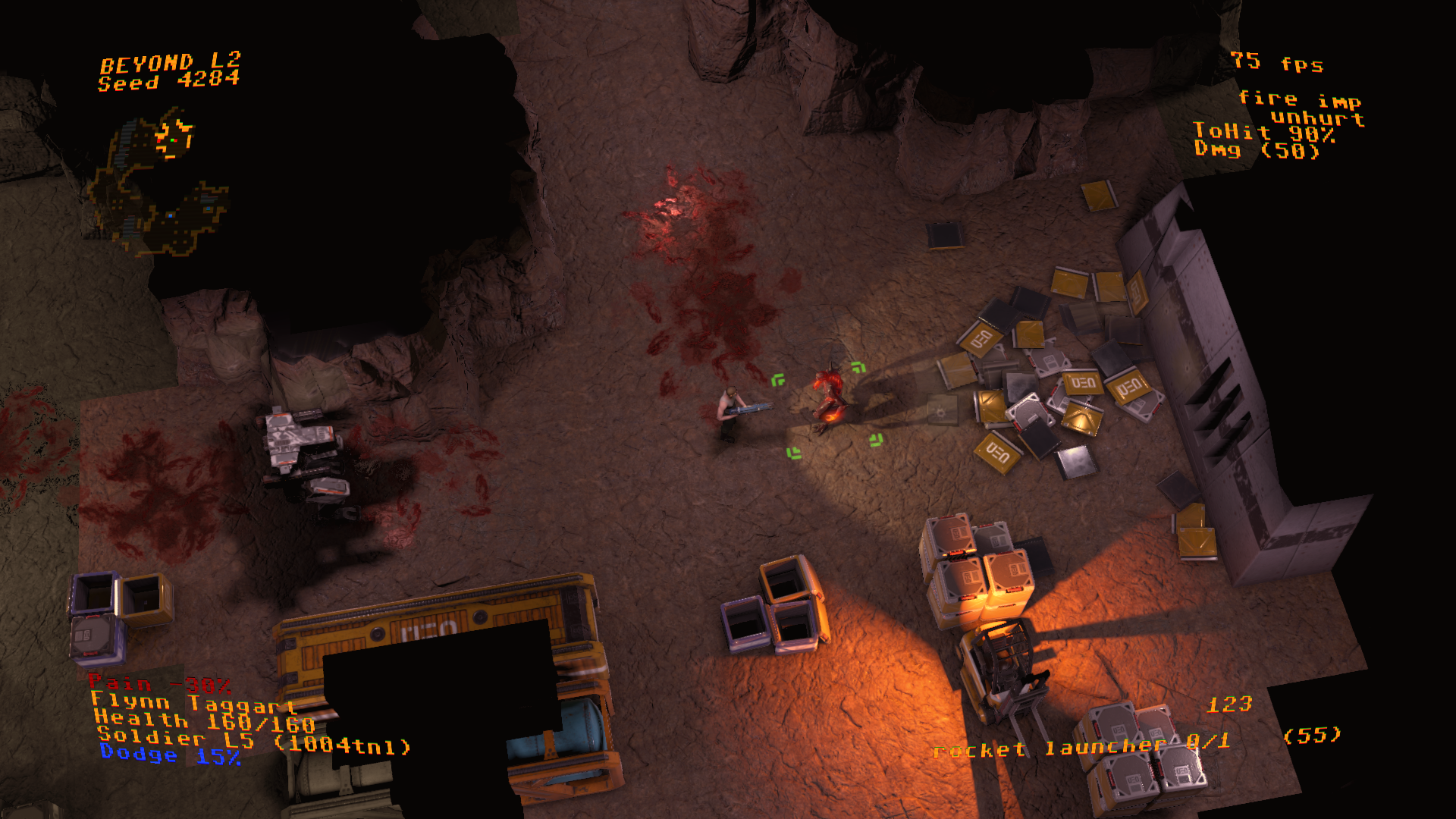 Alpha 0.2.0 released
Development of Jupiter Hell continues apace! We have now released version Alpha 0.2.0. We've made many new advances in the last few versions, including:
Saving and loading (though obviously not after death)
Active traits - get new Headshot, Shredder and Overkill actions
New cover and dodge systems, with UI aids
Degrading armour on enemies, with graphical indicators
New level generators
Graphical enhancements and variety added to tilesets throughout the game
Loot crates and basic terminals
Destructible doors and scenery
Various tweaks and bug-killing, including some long-standing issues
Alpha backers can go download it now from the Alpha Forums. Feedback from playtesting is incredibly welcome!
Path to Beta
Our eyes are now set on the Beta release, which will hit several new development milestones and be open to many more backers. We are currently implementing:
Steam integration, including auto-updating
Vulkan port (hopefully OSX too)
More character traits and active commands
Weapon and armor variations (random traits) + more weapon types, with new gameplay interactions
More environmental interaction (locked/broken doors, many more options for terminals)
More enemies to play with
Dungeon branches for varied paths through the game
Secret things!
We're tentatively aiming for early October for the first Beta release.
PAX West
Kornel Kisielewicz will be bringing Jupiter Hell to PAX West Seattle, 31-Aug to 3-Sep. If you're attending please say hi!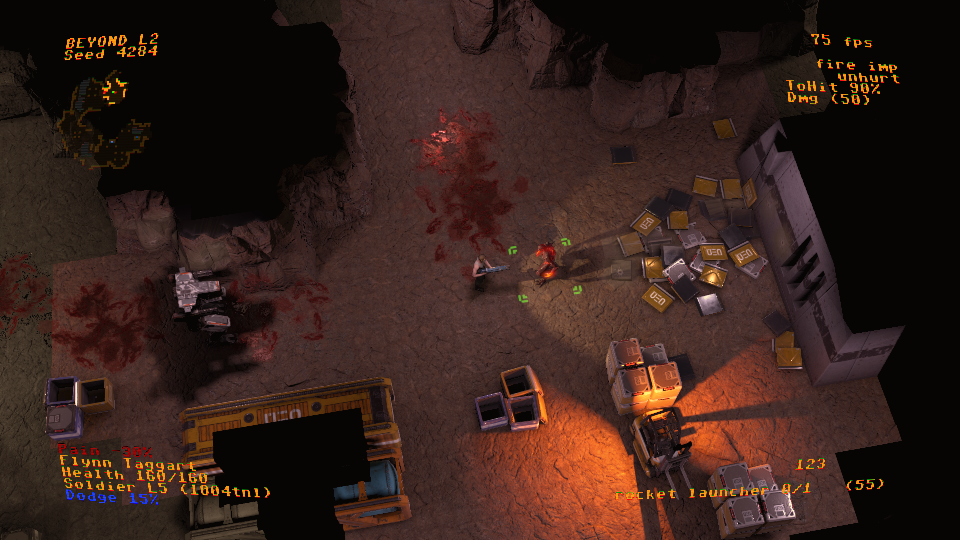 To keep updated on a more regular basis remember to check out our Twitter feed, our regular development streams on Twitch, and come chat on the Discord channels!